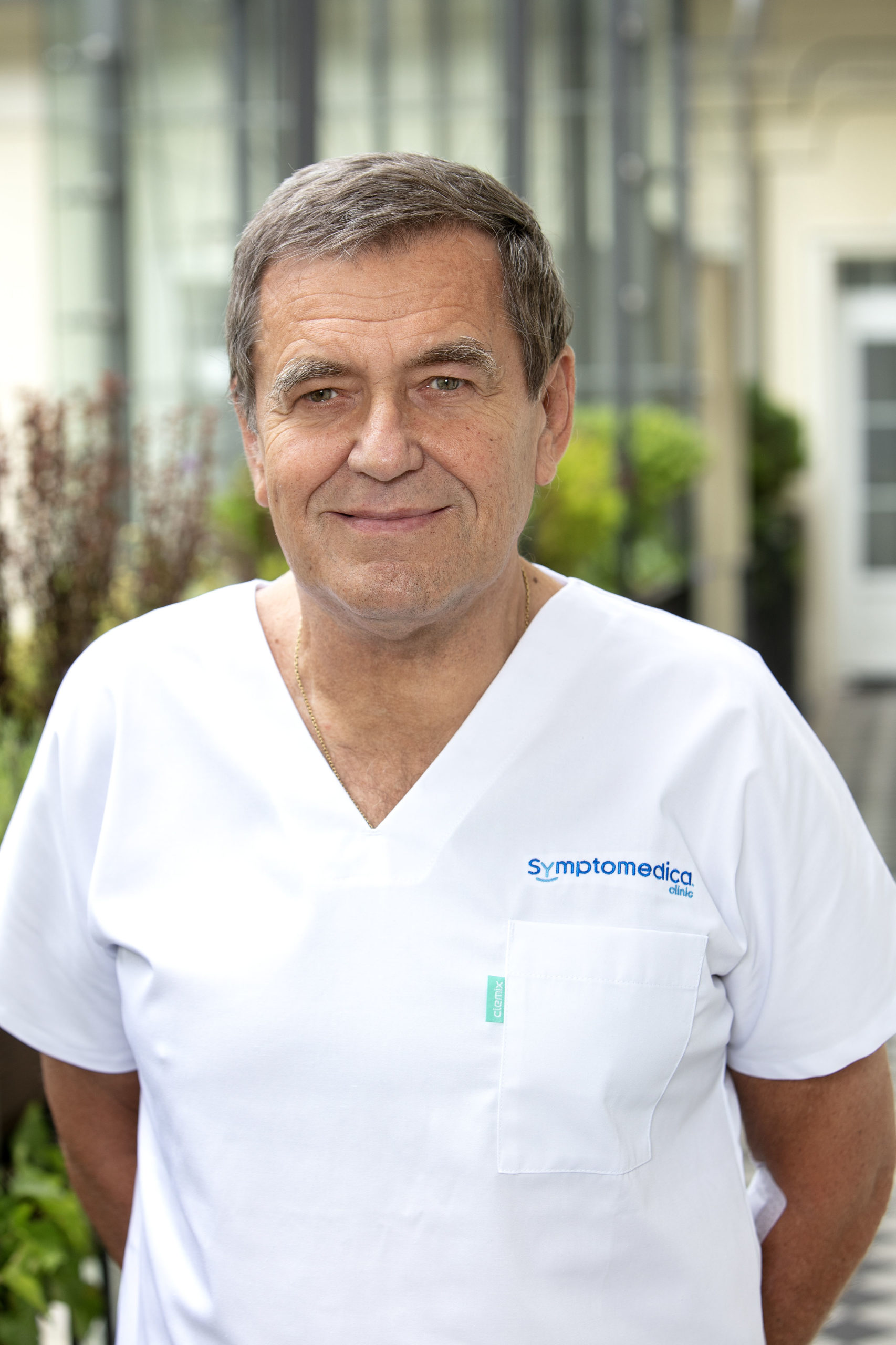 Osobné informácia
MUDr. Karol Džupa, CSc.
Vzdelanie a tréningy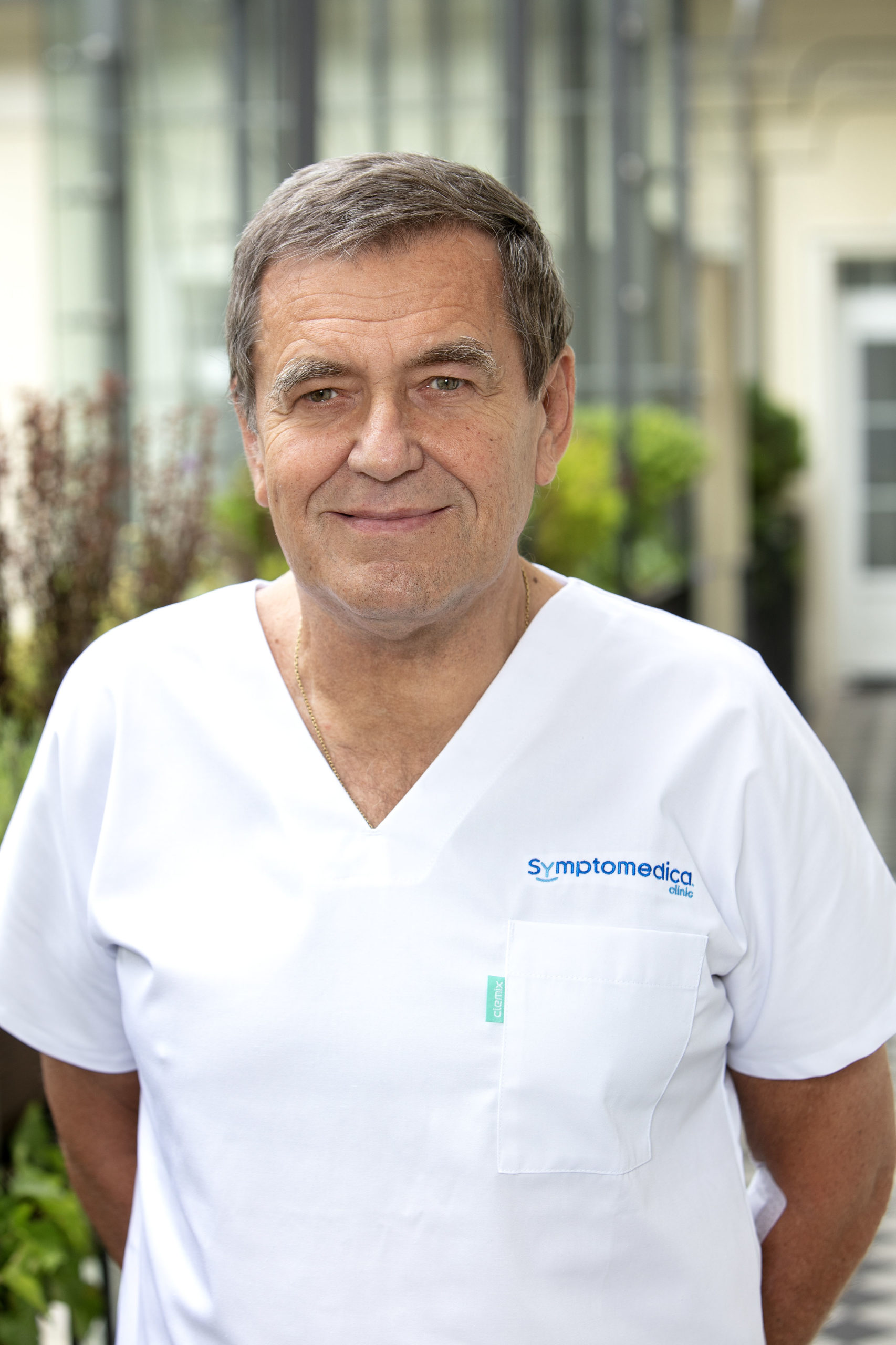 MUDr. Karol Džupa, CSc.
Meno MUDr. Karol Džupa, CSc. nie je potrebné v medicínskych kruhoch predstavovať. O to viac sme v Symptomedica hrdí, že je práve pán doktor Džupa členom nášho lekárskeho tímu.
MUDr. Karol Džupa, CSc. je autorom viac ako 150 titulov v rámci svojej prednáškovej a publikačnej činnosti. Aktívne prednášal a publikoval v celej strednej a západnej Európe, ale aj napríklad na Ukrajine či v Keni. Je autorom 16 monografií. Získal niekoľko ocenení za výskumnú a publikačnú činnosť, najmä v oblasti výživy. Má viac ako 50 citácií v odbornej literatúre a celkovo 10 československých odborných priorít a jednu európsku prioritu. To všetko je len veľmi stručný výpis aktivít z bohatej pracovnej histórie pána doktora.
Zameranie a špecializácia