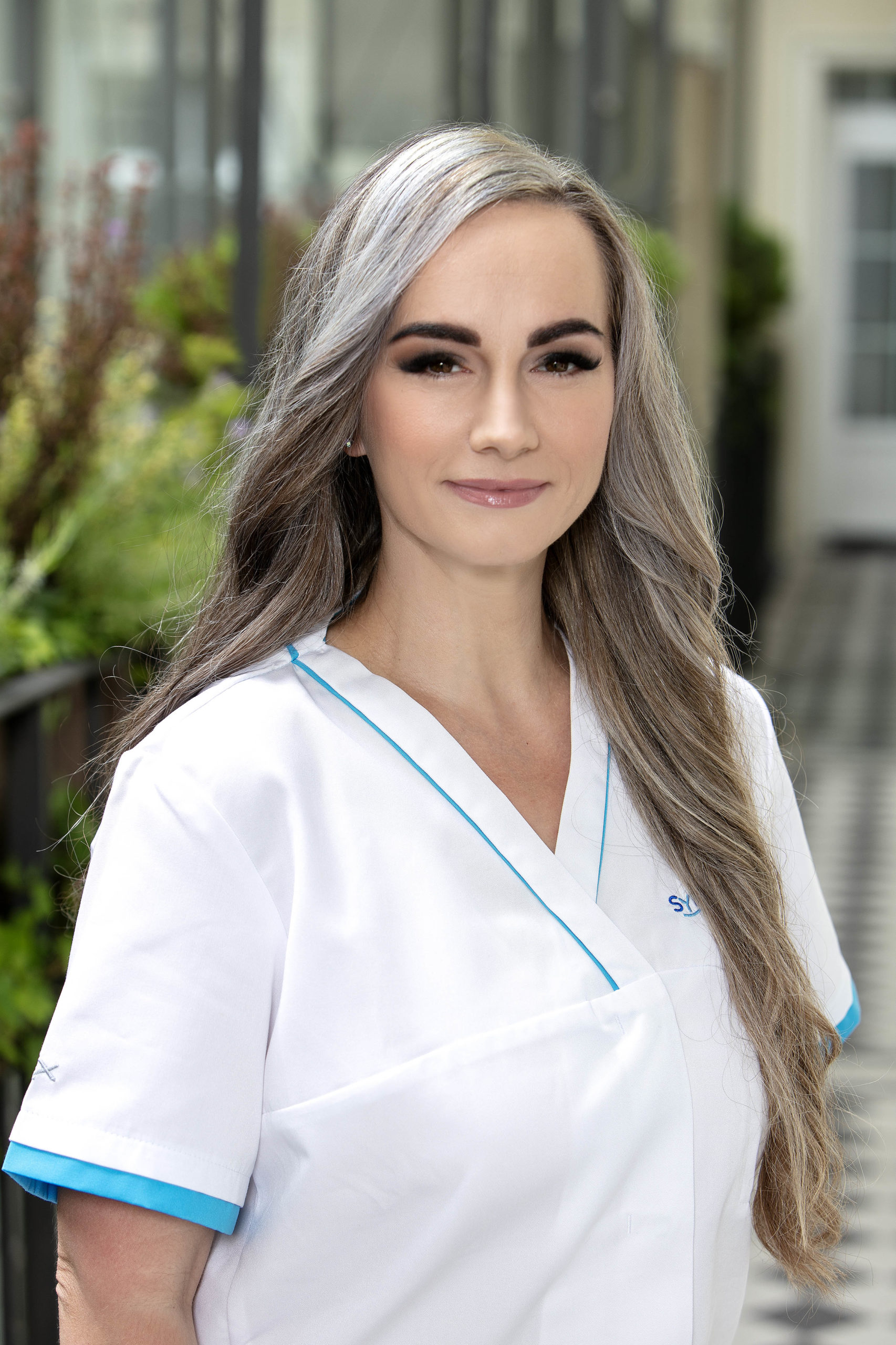 Osobné informácia
Lucia Kováčová
Head nurse for FMT therapy
Vzdelanie a tréningy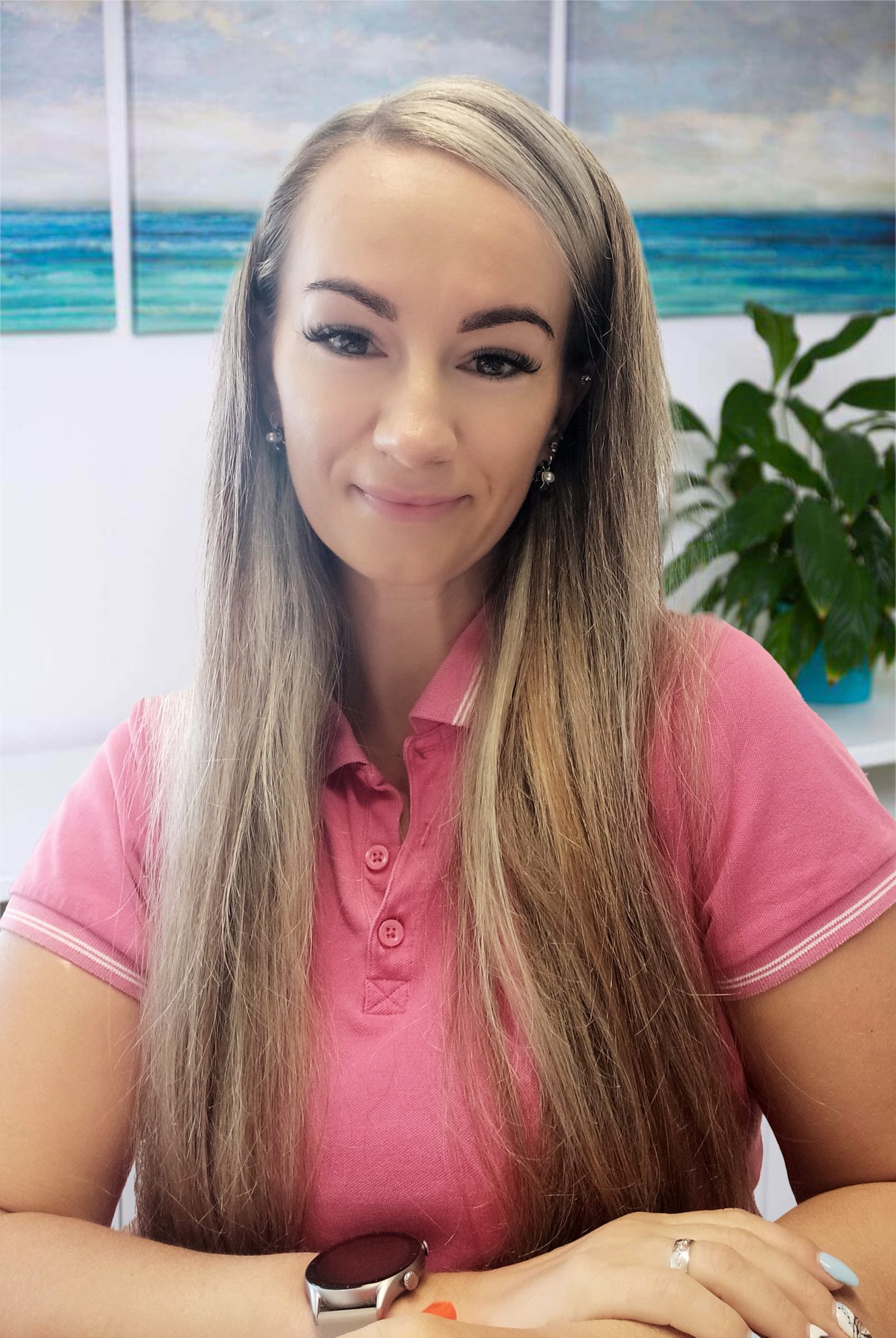 Lucia Kováčová
Lucia graduated from the Secondary Medical School with a high school diploma in general nursing. After completing her studies, she worked at a surgery department at the University Hospital in Bratislava, where she gained experience from the traumatology and vascular departments, as well as from the area of abdominal surgery at the emergency surgery ambulance.
Her flexible nature and ability to quickly adapt to new opportunities brought her to the Neonatal Clinic in Bratislava, where she worked for almost 10 years. During this time, she completed a prolactation course, where she learned about the importance and principles of proper breastfeeding, alternative ways of feeding a new-born and the immunomodulating effect of breast milk on the child's organism. She increased her expertise by studying at the Slovak Medical University in the specialized study of Neonatal Intensive Nursing Care. She also worked at the medical institute of health and at the immuno-allergology ambulance.
In 2017, she was trained and received a certified authorization for the application of bacteriotherapy from Great Britain. Thanks to her acquired experience with microbiota transplantation, she became the main supervising nurse for the FMT therapy at the Symptomedica clinic.